Bilingual Children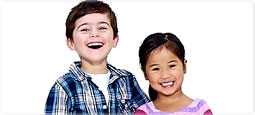 Supporting bilingual children in early childhood when learning a second language
Many children become silent when first exposed to a second language. This silent period can last months and can be important in developing understanding. During this period it is important to allow children time to just observe without pressure to speak.
Mandarin Immersion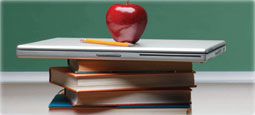 The general rule for learning a new language seems to be "the earlier, the better."
Many people believe the best way for a student to excel in a foreign language is an immersion program. Advocates also suggest the younger the child, the better it is to enrol them to an immersion program, and that's why full-immersion classes are so popular. These can be especially useful if neither parent speaks the foreign language.